Currently in Eastern Africa there is a transnational movement to close churches whose pastor is untrained in Theology. Consequently in Uganda, there is pressure on the government to close churches with untrained pastors. Unfortunately, this unfairly targets areas in rural Uganda where there is a lack of education and infrastructure, and also a greater need for new churches and pastoral work.
Yet at the same time, the Gospel is advancing, new believers are constantly joining the faith (as in Acts 2:47), churches are being planted and people are being called to lead but with little or, more likely, no access to training. We truly believe that it is the generosity of ordinary folk, seeing the need and responding that makes such provision possible, therefore, to help boost the funding and keep our training viable, we are therefore launching a new initative: Boost 100.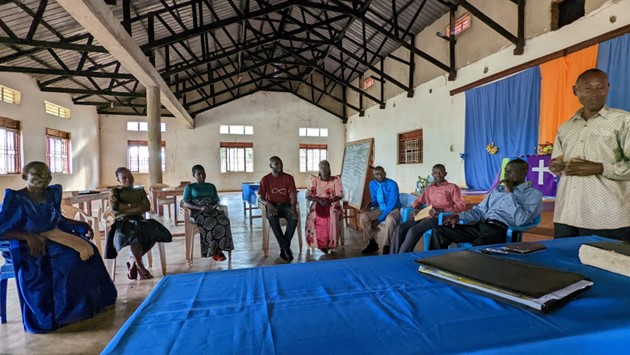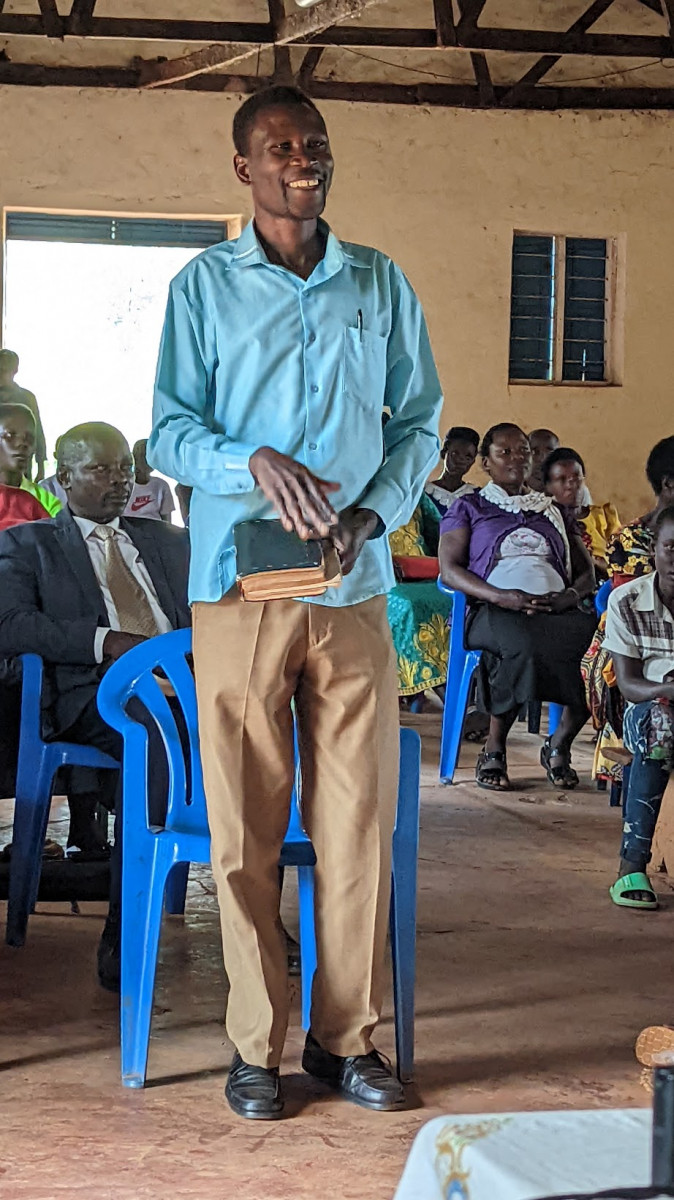 From conversations with our brothers and sisters in Uganda we have concluded that our training more than meets the East African requirements and will consequently save churches who are led by Romans 1:11 trained pastors from imminent closure.
Our prayer is that 100 (individuals or congregations/organisations) will make a 3-year commitment of £10/month to boost the training. To mark their generoisty, they will receive a certificate with our logo and the details of their commitment.
If you feel that you could join us and donate £10 a month for three years to secure churches in their survival over the next three years, please contact the administrator using our contact us page and click the appropriate sponsorship programme.